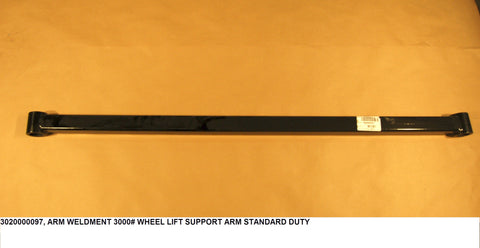 Arm Weld 3000# Wheel Lift Arm, standard duty, PN: 3020000097S
Jerr-Dan Arm Weld 3000# w/l std Duty.
We'll be in touch with pricing and shipping times after your request is submitted to us. We will follow up by phone OR email to confirm shipping and pricing info before proceeding. If you have any questions please call 1-877-426-2333.