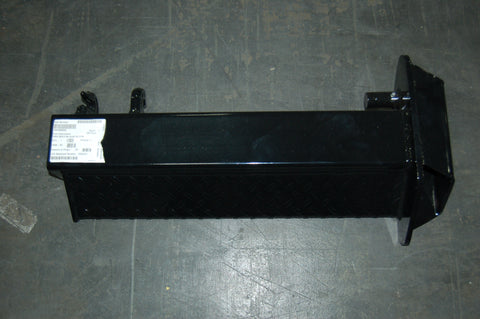 Grid Weld RH COUGAR HPL60, MPL SERIES (4.00 sq Std OD) PN: 3484000030
Jerr-Dan Grid Weld RH(4.00 sq Std).
Please note the picture below is of the LH wheel grid. Requires 1 T-Handle 3551000036
We'll be in touch with pricing and shipping times after your request is submitted to us. We will follow up by phone or email to confirm shipping and pricing info before proceeding. If you have any questions please call 1-877-426-2333.