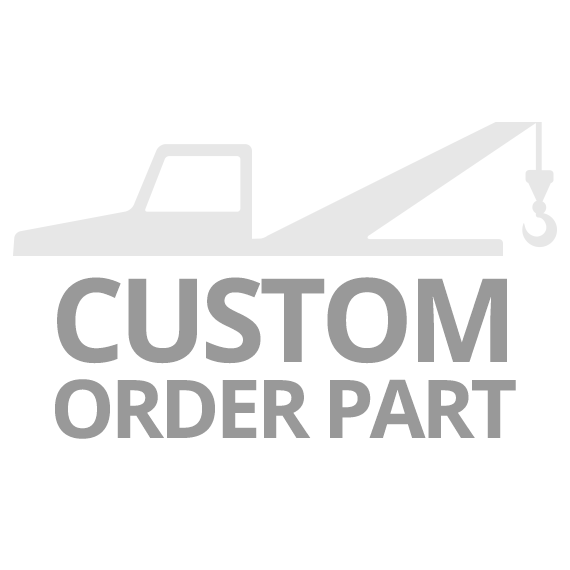 PIVOT Rod, for carrier control handles 0.75 dia X 9.00 PN: 7691000064
Jerr-Dan Pivot Rod,Control Handles 0.75 dia X 9.00.  Most common use, rotational pin for carrier control handles to pivot on.  Has milled "D" ends and require LUG 460600217 X 2 per LH and RH side.  No retainer rings required.
We will follow up by phone or email to confirm shipping and pricing info before proceeding. If you have any questions please call 1-877-426-2333.