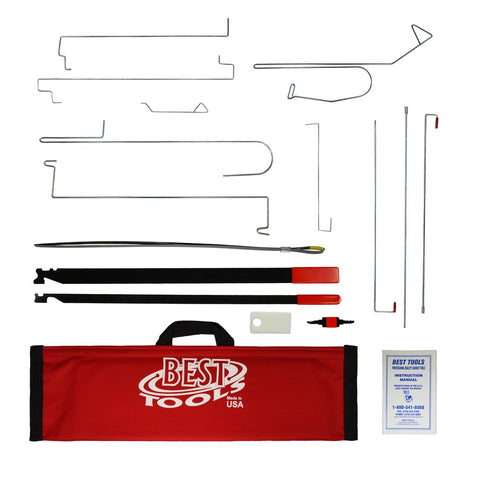 Best Tools Klassic Kit
This high quality lock out kit comes with 13 piece.  Includes: ŸWonder ToolŸ 24" Slim Jim (Wide) Ÿ24" Slim Jim (Narrow)Ÿ3-Piece Extended Tool ŸDual ToolŸ.
Note: After submitting your order to us, Tow Shop will follow up by phone to confirm shipping and pricing info before proceeding. If you have any questions please call 1-877-426-2333.