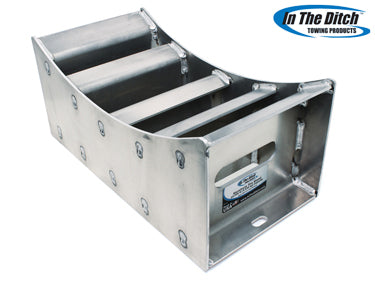 ITD ALUMINUM TIRE STANDS
A great way to crib a vehicle off the ground while repositioning frame forks or while securing the front axle in an under-reach. Our Aluminum Tire Stands are the answer. Each stand has an individual rating of 10,000lbs (4,536 kg) or 20,000lbs (9072 kg) as a pair.
Note: After submitting your order to us, Tow Shop will follow up by phone to confirm shipping and pricing info before proceeding. If you have any questions please call 1-877-426-2333.