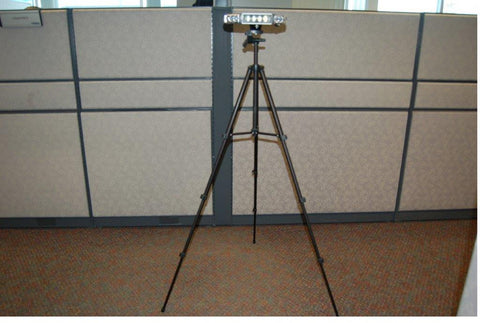 MOVE OVER LIGHT W/TRIPOD MO9AWB
Move over light, different color combinations available, Amber/White/Blue AWB, Red/White/Blue RWB, Red/Blue RB, has rechargeable battery, charge cord.  Can be set up to the rear of the causality to give extra warning to approaching motorists.  Folds down into compact size to store behind seat or in tool box.
Note: After submitting your order to us, Tow Shop will follow up by phone to confirm shipping and pricing info before proceeding. If you have any questions please call 1-877-426-2333.